Confirmation class of 2019 facing the altar as Pastor Kevin conducts the rite of Confirmation, also known as Affirmation of Baptism, with Julia serving as Assisting Minister for the day.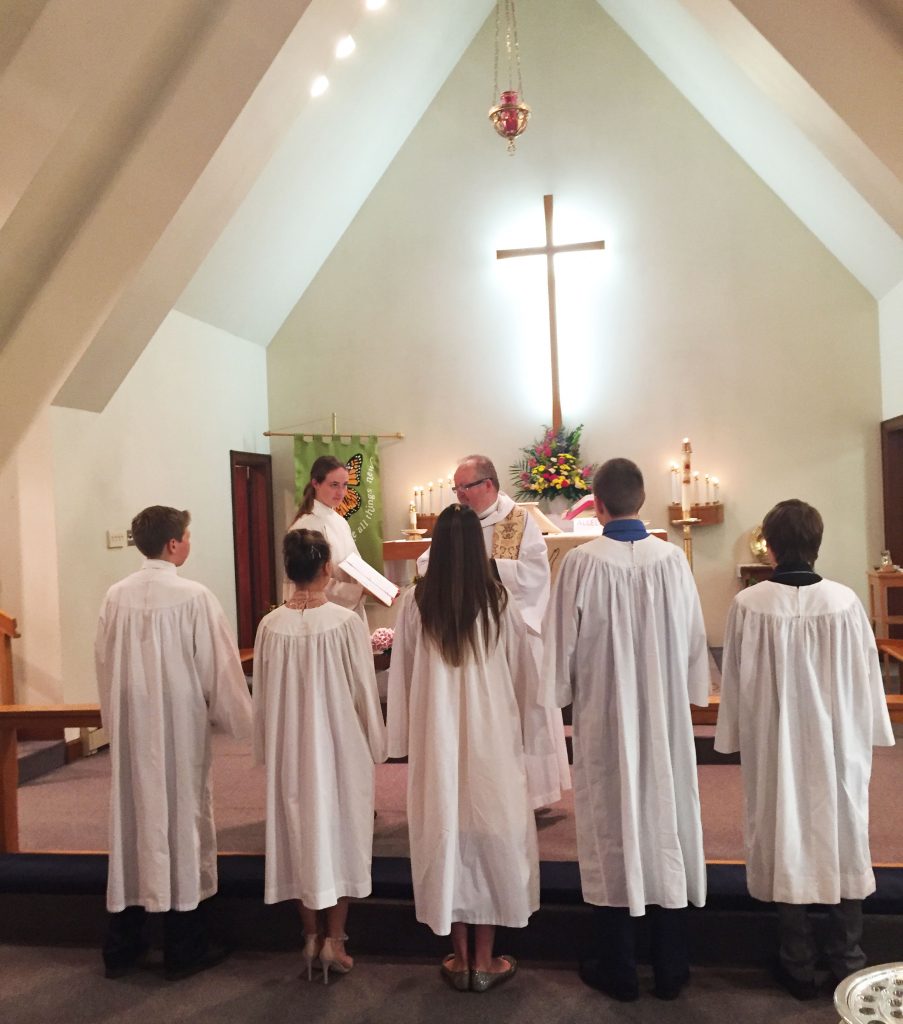 We see the Confirmation class of 2019 all smiles after the service is over.  From left to right – Erica, Charlotte, Simon and Caleb, with Max behind them.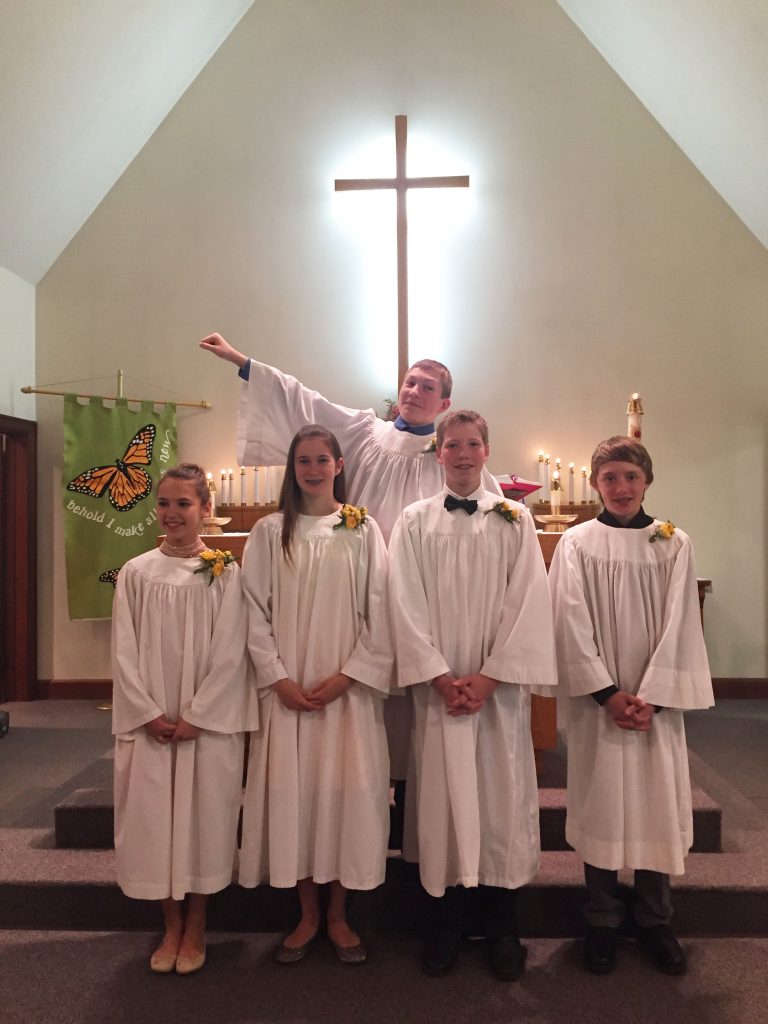 And now here they are in 2021, graduated from High School and off to University. Already they look so much more grown up. And with this transition two sets of parents will become empty nesters.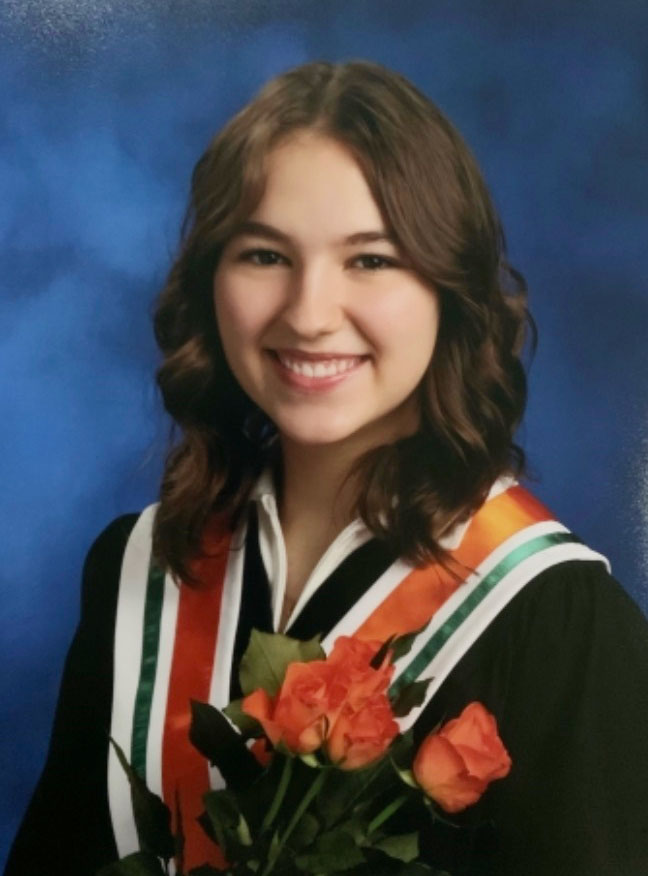 Erica is off to the University of Waterloo where she will be specializing in Geoscience. She will be living in the St. Jerome's residence.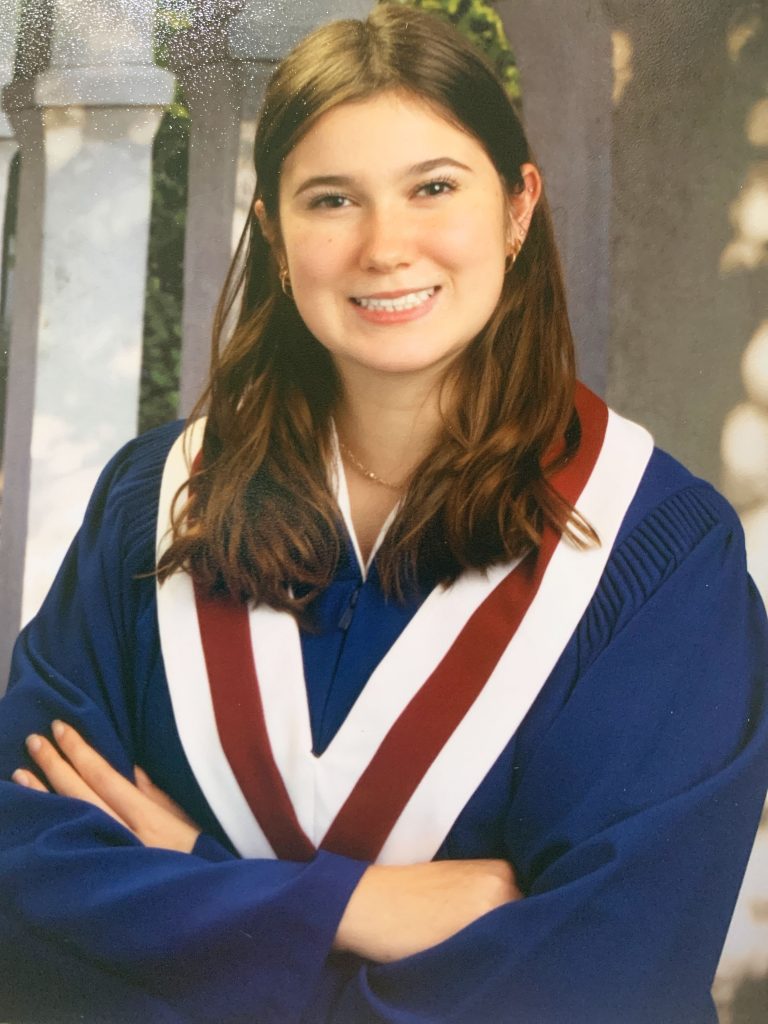 Charlotte will be attending Ryerson University in Toronto studying Child and Youth Care and living in residence.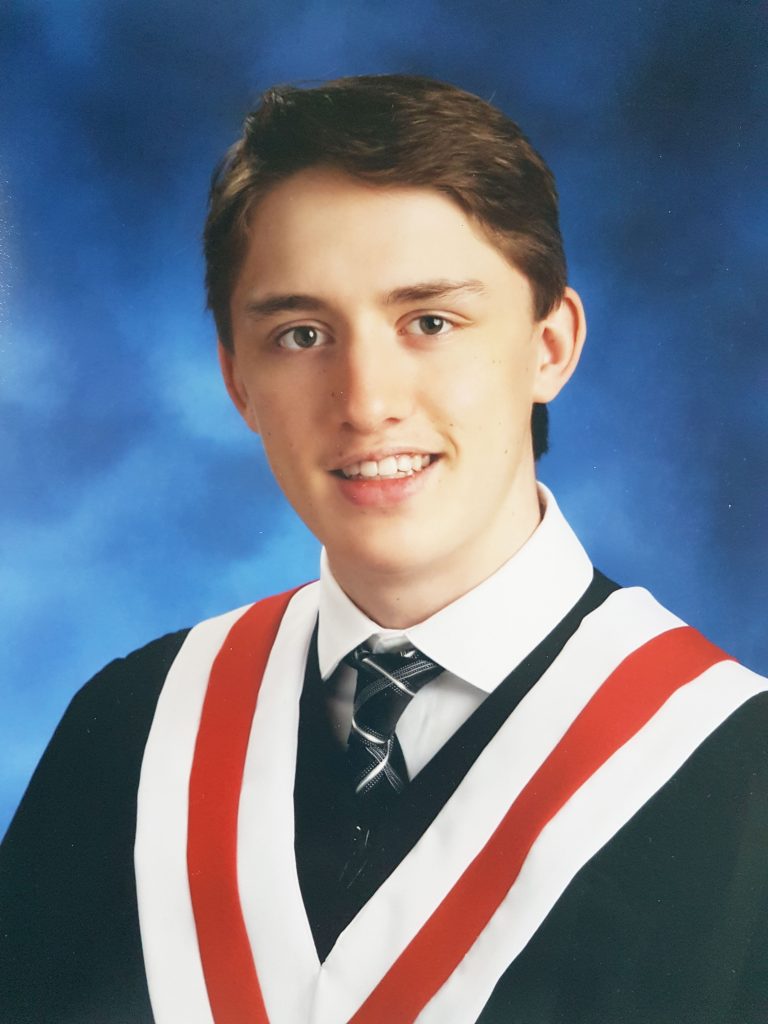 Caleb is entering the Commerce program at the University of Guelph, with the hope to go into the Accounting Co-op program in his second year. He will be living in residence, much to his brother's disappointment.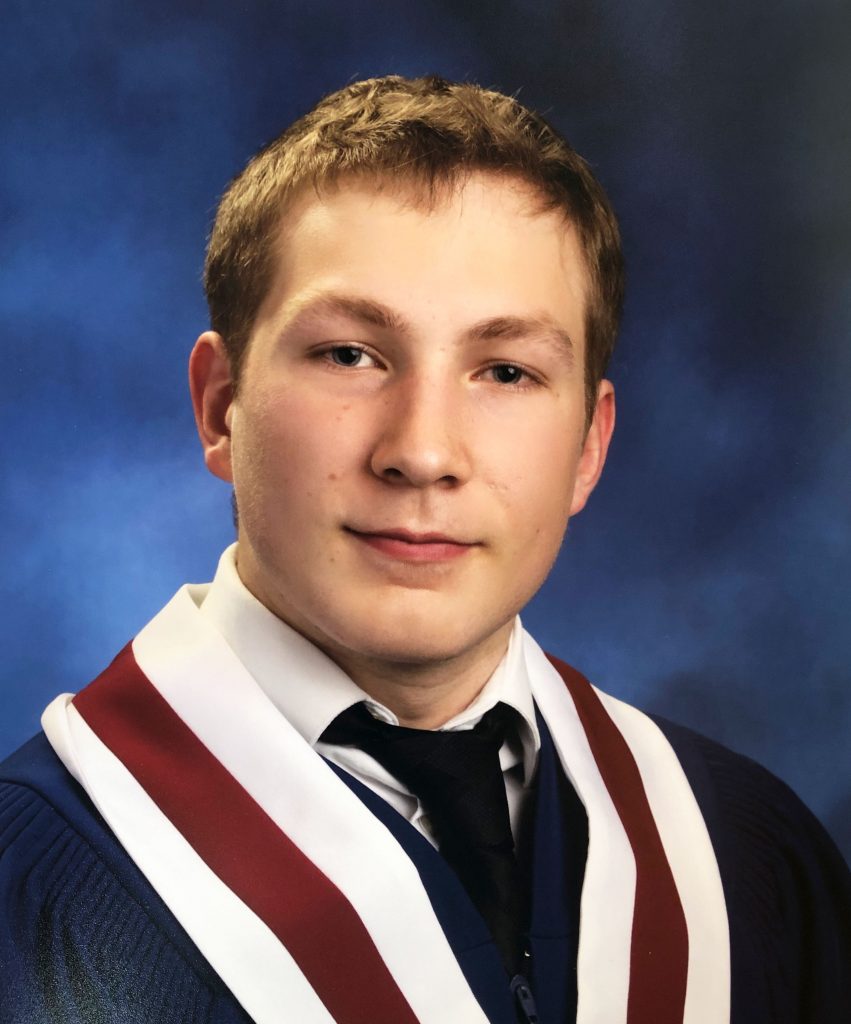 Max will be going to the University of Waterloo to study Electrical Engineering.
Simon has one more year of High School before he takes the leap into the higher education of his choice.
Please keep these precious young folk of ours, and their anxious families, in your prayers as they venture out into the bigger world of university life.